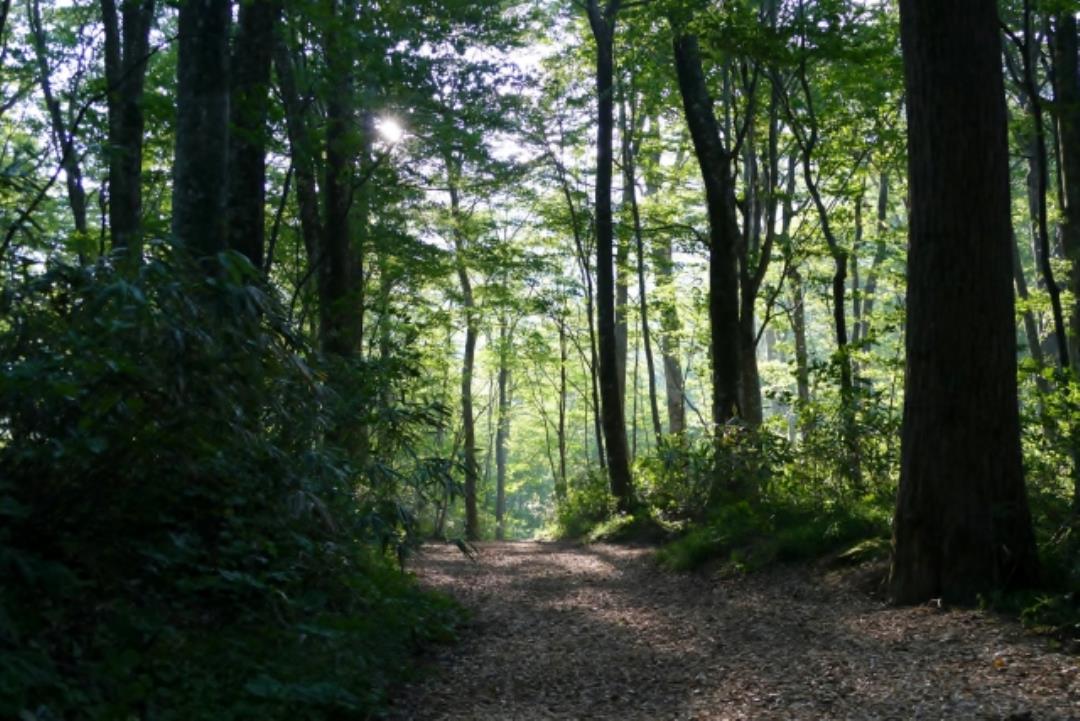 森林浴後温泉につかってリフレッシュ
ブナの森ウォーク&酸ヶ湯温泉
Overview

After exploring the beech forest around Sukayu with the guidance of the guide, take a hot spring such as "Sennin Furo"
It is a plan to enjoy.

・ AMeDAS which recorded the highest heavy snowfall in Japan
・ Beech forest
・ Tohoku University Botanical Garden
・ "Manjuu Fukashi" experience
・ Jigokunuma
・ Sukayu Onsen "Sennin Bath" "Tama no Yu"

We will go around the above points with the guidance of the guide.

Especially during the fall foliage season, it will delight your eyes.
If you are lucky, it is a wonderful walk where you can meet wild birds and small animals.
It will be disbanded by the guidance to the hot springs in the building.
After that, please enjoy your time slowly.

Route outline: Sukayu Onsen- (Approximately 80 minutes for a walk in the surrounding forest) -Sukayu Onsen (Approximately 40 minutes for bathing)
Time required: Approximately 2 hours (approximate)

Target: 12 years old and over (however, 10 years old and over accompanied by a guardian are acceptable)

Minimum number of participants: 2 people

Implementation period: 10/1 to 10/31

Implementation time: 9:30 to 11:30, 13:30 to 15:30

Cancellation of the event: 1) When the number of participants is less than the minimum number of participants (2 people)
2) Closed days of Sukayu Onsen
3) When the guide judges that it is dangerous due to bad weather such as rain
* If the event is canceled, the price will be refunded to those who have already paid.
However, the transfer fee will not be refunded.
Remarks
Please manage your valuables by yourself. Other luggage can be stored at our company.
Part of this page is translated by machine translation API.
You can see the original information(Japanese).
Event and ticketing information
Location

ブナの森ウォーク&酸ヶ湯温泉(青森県 青森市)

Date

2020/10/20(Tue) ~

2020/10/31(Sat)

Price

3,000

JPY(tax included)

Contact

4-Ride
TEL: 017-718-8557 (Only in Japanese.)


Period of Sale

2020/10/19(Mon) 10:00 ~

2020/10/30(Fri) 12:00
---
Quick index of classification and regions
SEARCH
Performance category
Location region
---
Past related ticket List
---