photo by 427FOTO
Soundscape for an imaginary stage work
Concert : Ocean portraits
架空の舞台作品のためのサウンドスケープ
『Ocean portraits 海のスケッチ』コンサート
overview


Performance date: Thursday, August 3, 2023
Doors open at 18:30 (Lobby opens at 18:15)
Starting time 19:00

Meguro Persimmon Hall Small Hall

¥2,999 (tax included/all seats free)
*No entry for preschoolers
*Do not resell for commercial purposes
*Before visiting, please be sure to check the latest information on the Meguro Persimmon Hall website, "Request for cooperation against infectious diseases".
*Please use public transportation when visiting.
"Ocean portraits" concert
A soundscape for a fictional stage work drawn by percussionist BUN Imai
Mandolin, mandola, bouzouki, marimba, flute, clarinet, accordion, piano, contrabass, percussion, etc. A one-night-only concert featuring many acoustic instruments and dance.
[Music/Composition] BUN Imai
[Performance] BUN Imai (mandola, piano, percussion, etc.), Emi Kubota (flute), Sae Azuma (clarinet), Taishi Nakamura (accordion, etc.), Masayuki Kimura (contrabass), Hitomi Aikawa (percussion), Ishikawa Hayato (percussion)
[Dance] Kagaya Ichiro, Minagawa Mayumu
[Choreography] Ichiji Kagaya
[Art] Hiroko Oshima
[Sound] Junnobu Hamada
[Lighting] Seiko Mishima
[Photography] 427FOTO
[Production/Stage Director] Yutaka Ito (Ito Music Company)
=================================================
[BUN Imai profile]
percussion player. Born in Meguro Ward, Tokyo. Since childhood, he has been familiar with music through piano, composition, drums, mandola, and percussion. Studied classical percussion in general at the Department of Music, Tokyo University of the Arts, majoring in percussion instruments. Since the 2013 musical "One Million Times Lived Cat" (directed by Inbal Pint & Avshalom Pollak), he has appeared in many stage and musical productions as a drummer and percussionist. In 2022, he released the self-produced album "Ocean portraits Umi no Sketch" based on the concept of "a soundtrack for a fictitious stage work." All songs are original, recorded in a hall with an acoustic chamber music formation. Aiming to be a musician who transcends the boundaries of instruments and genres, he continues to take on various challenges without being bound by the framework of a percussionist.
[Performance homepage]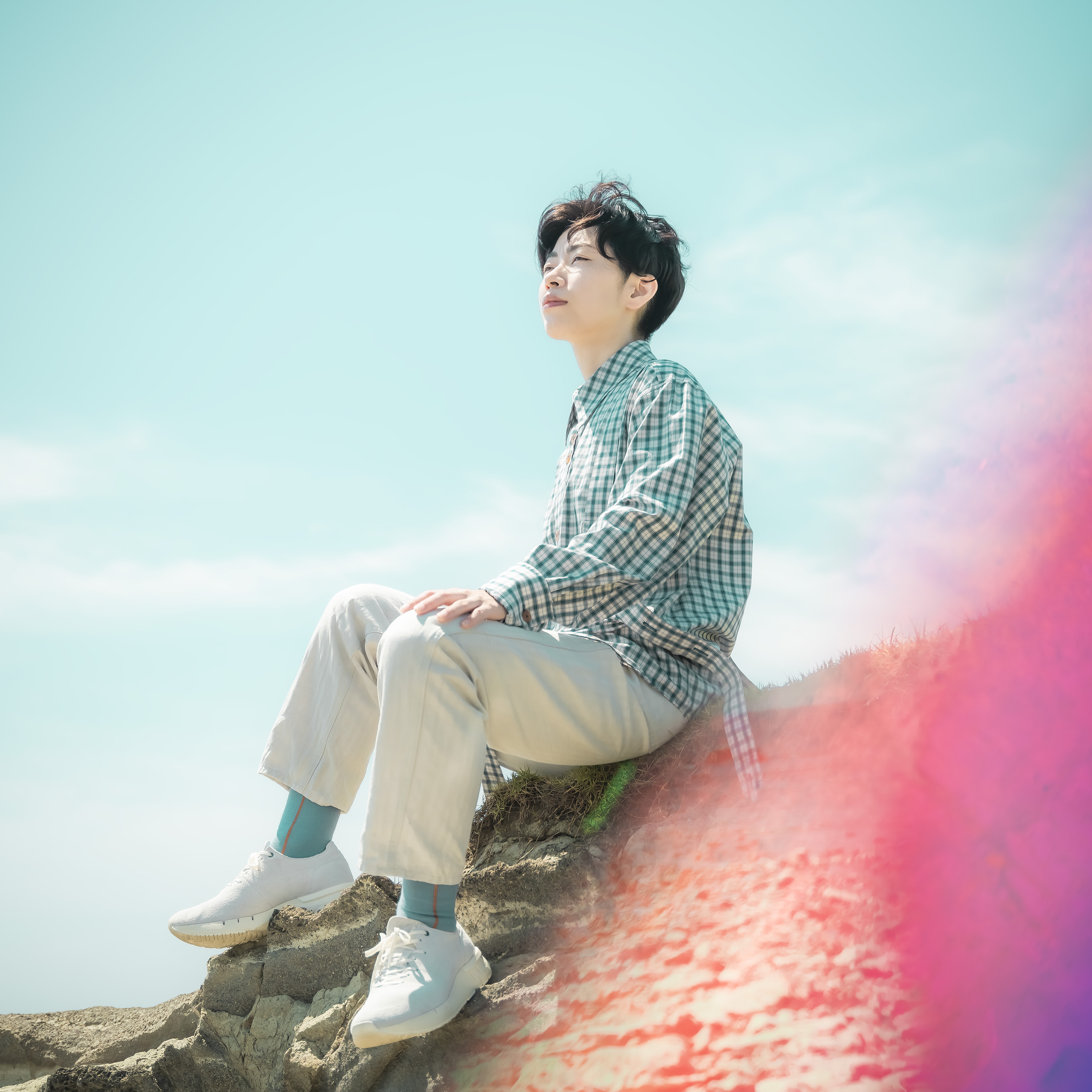 ================================================== ==============================
[Performance flyer image]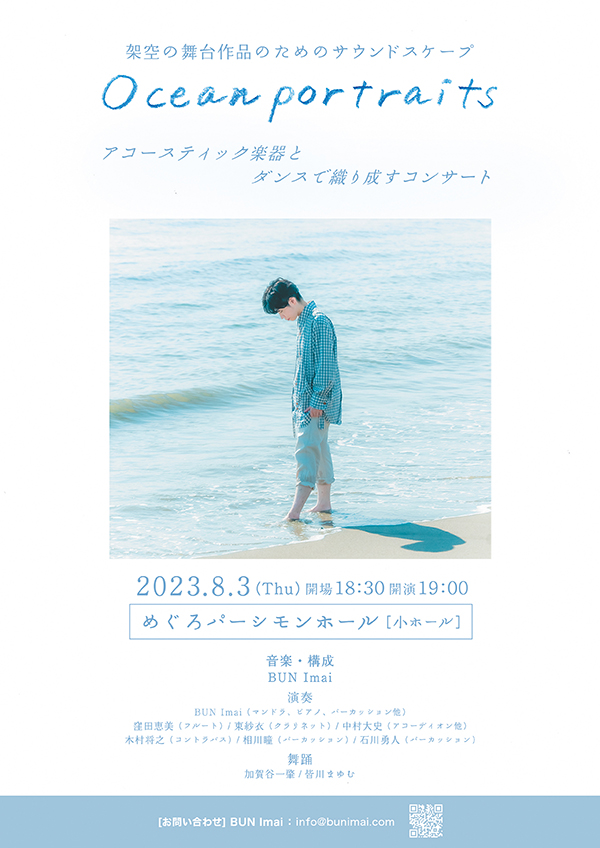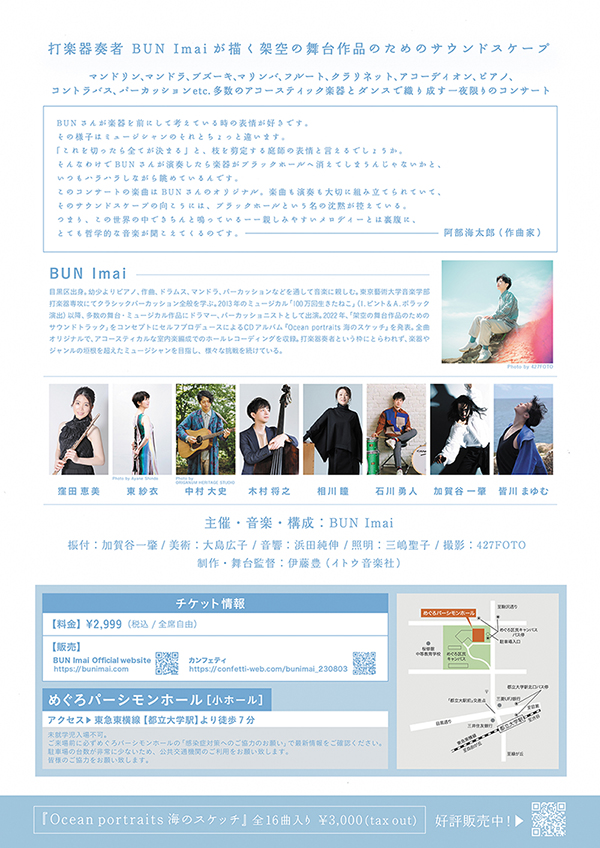 Part of this page is translated by machine translation API.
You can see the original information(Japanese).
Event and ticketing information
Location

Meguro Persimmon Hall Small Hall
めぐろパーシモンホール 小ホール
Access »

Date

2023/08/03(Thu)

19:00

Price

2,999

JPY(tax included)

Contact

OPC2023事務局
TEL: 090-7189-4891 (Only in Japanese.)


Period of Sale

2023/05/03(Wed) 10:00 ~

2023/08/02(Wed) 21:00
---
Recommended related ticket list
---
Quick index of classification and regions
SEARCH
Performance category
Location region
---