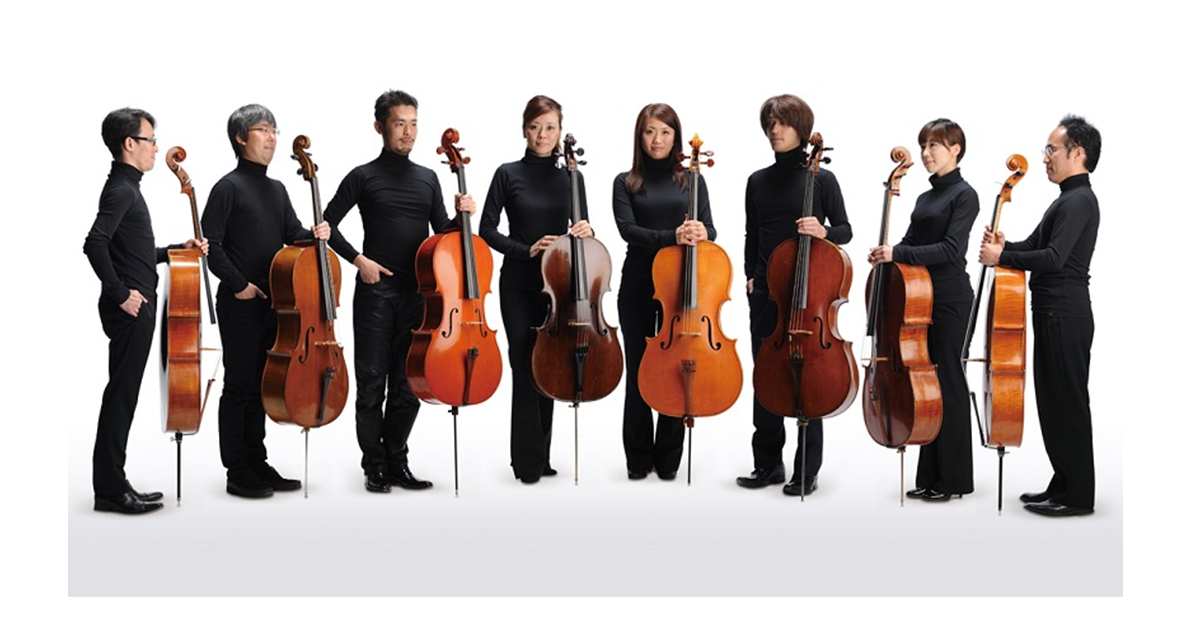 チェロアンサンブルユイット
Overview

Cello Ensemble Uit Higashiyamato Performance

Saturday, July 10, 2021
Doors open 15:00 Start 15:30
Higashiyamato Civic Center Humming Hall Small Hall
All seats reserved * Preschoolers cannot enter
General: 3,500 yen Tomo no Kai: 3,000 yen

* If you would like a wheelchair seat, please call (042-590-4414).

[Caution] Please be sure to read it.
* Refunds other than cancellation of the performance will not be accepted. Please note.
* Please cooperate with the preventive measures against new coronavirus infection.
* The number of visitors may be limited.
* The event may be canceled due to circumstances. Please note.
Release information
Tomo no Kai 4/16 (Friday) General 4/17 (Saturday)
(Released at the counter) Tomo no Kai / General 4/18 (Sun)

* Please see the Official Site for details.
Part of this page is translated by machine translation API.
You can see the original information(Japanese).
Event and ticketing information
---
Recommended related ticket list
---
Quick index of classification and regions
SEARCH
Performance category
Location region
---
Past related ticket List
---