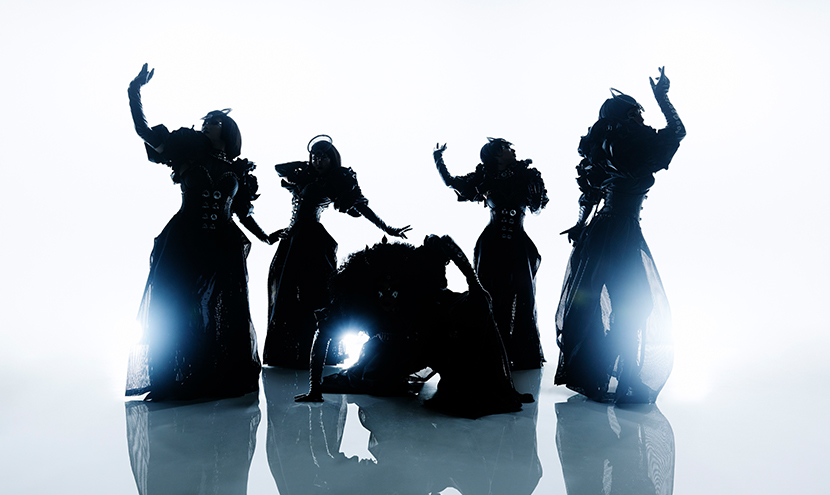 東大和市民会館ハミングホール
東京ゲゲゲイ歌劇団vol.IV 《キテレツメンタルワールド》プレビュー公演
Overview

"Tokyo Gegegay Opera Company vol.IV" Kiterumental World "Preview Performance" 4/29 (Wed./holiday) Opening 15:30 Opening 16:00 Large Hall General 6,800 yen Friends' association 6,400 yen 25 years old and under 4,000 yen Performance Go Sudo (keyboard manipulator) Takayuki Sonohata (keyboard) Matsubara "Matsukichi" Hiroshi (drums) Planning PARCO Co., Ltd. Production cooperation Kiteretsumumentaru World Inc. / F Square Inc. / Hands-on Entertainment Inc. [Notes] * 25 Tickets under the age of 25 are for children under the age of 25 on the day of presentation / at the theater on the day of the event * Pre-school children are not admitted * Ticket purchase limit is limited to 4 per person * Profit for resale is prohibited * Humming Hall Tomo no Kai Tickets under the age of 25 can be purchased during the period. * Wheelchair seats can only be handled by phone or at the counter (there are limited seats) * You cannot change or cancel your seat.
Release information
Advance reservations for Tomo no Kai members February 19 (Wednesday) to 21 (Friday) General application start date February 22 (Saturday) Humming Hall window release date [Tomo no Kai, general] February 23 (Sunday) -Details are on the Official Site please look at. Higashiyamato Civic Center Humming Hall 042-590-4414 (9: 00 ~ 17: 00)
Part of this page is translated by machine translation API.
You can see the original information(Japanese).
Event and ticketing information
---
Recommended related ticket list
---
Quick index of classification and regions
SEARCH
Performance category
Location region
---
Past related ticket List
---