PSYCHOSIS File:004 Plague epidemic
寺山修司没後40年記念認定事業
疫病流行記
――The imagination that organizes a group is contagious in the hearts of millions of citizens waiting for the appearance of one true criminal.
From the day the girl's singing voice resounded, an epidemic spread throughout the city, and people nailed the doors. In the cabaret called "Merchant Ship Pago Pago", the women carefully brushed their teeth, and in the basement of the cabaret, the hostess, Majiriko, secretly imprisoned and tortured the men.
Two boys, Yoneo and Mugio, are heading south and waiting for a regular cargo ship. Where is the exit from this city full of nails? Yoneo falls into a dark age.
Music by the rock band krishnablue , illustration by manga artist Kentaro Ueno, and the alternative drama club PSYCHOSIS sending a vivid and fetish group dance. Terayama Shuji for the first time.

*This performance is a certified project commemorating the 40th anniversary of the death of Shuji Terayama .
plague patient
Rika Morinaga (PSYCHOSIS) / Kaoru Kunisaki (PSYCHOSIS) / Tomoko Kosaka (PSYCHOSIS) / Tomoe Oshima (Are Rikuro) / Marino Tsuji / Tsugumi Nakamura / Mika Nagumo / Yumeji Kobayashi (Shonen Ojakan) / Taiki Shin (Fukada) Kaitou) / Yoshinao Kobayashi (Deep Kaitou) / Katsuyuki Iizuka (Shonen Oujakan) / Shion Sugiyama / Chirisa Haragu (Pipisutorello) / Kaede Kaido / Koyo Kinoshita (Voyantroupe) / Yu Nonomiya / Misaka Chieko
*In order of appearance
STAFF
Written by Shuji Terayama
Directed by Rika Morinaga (PSYCHOSIS)
music krishna blue
Illustrated by Kentaro Ueno
Art Kentaro Ueno / Deep Sea Light
Sound: Seiji Tajima (SoundGimmick)
Lighting Keiichi Matsuda
Photo Shihiro Imaito Assistant Director Kaoru Kunisaki (PSYCHOSIS)
Produced by Yuka Takada (PSYCHOSIS)
Costumes Rika Morinaga/Rikuro Are/Assun of Life
Props: Tsugumi Nakamura/Nozomi Nagano (cooperation)
photography studio gifts
Advertising Design Rika Morinaga
Merchandise management Tomoko Kosaka (PSYCHOSIS)
cooperation
Poster Harris Company/Terayama World/Theatrical Laboratory ◎Banyu Gravity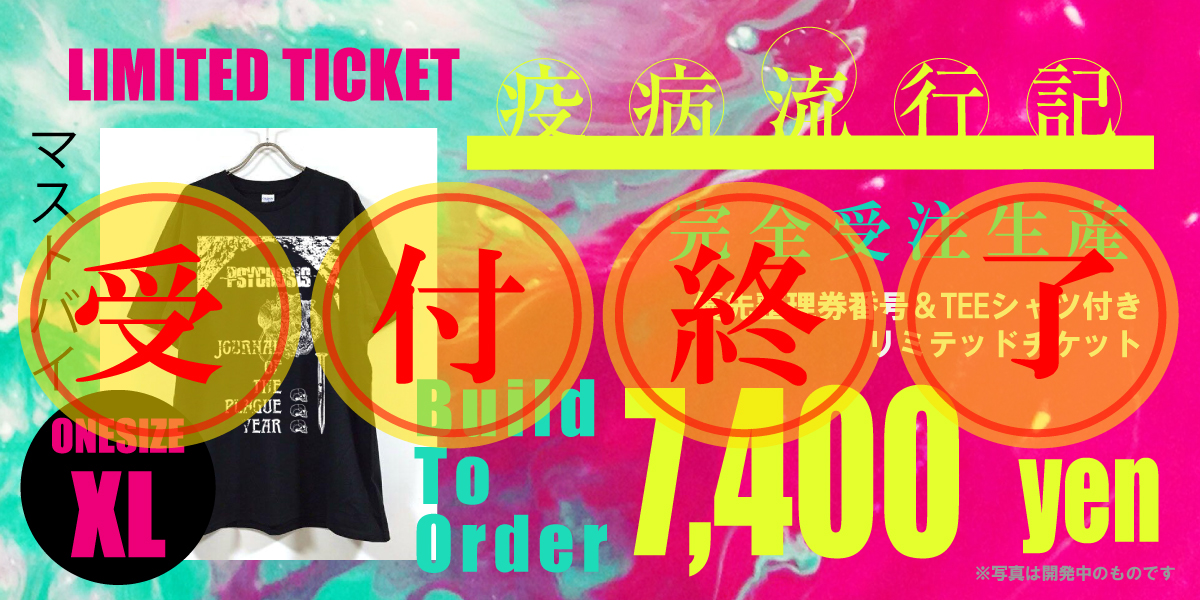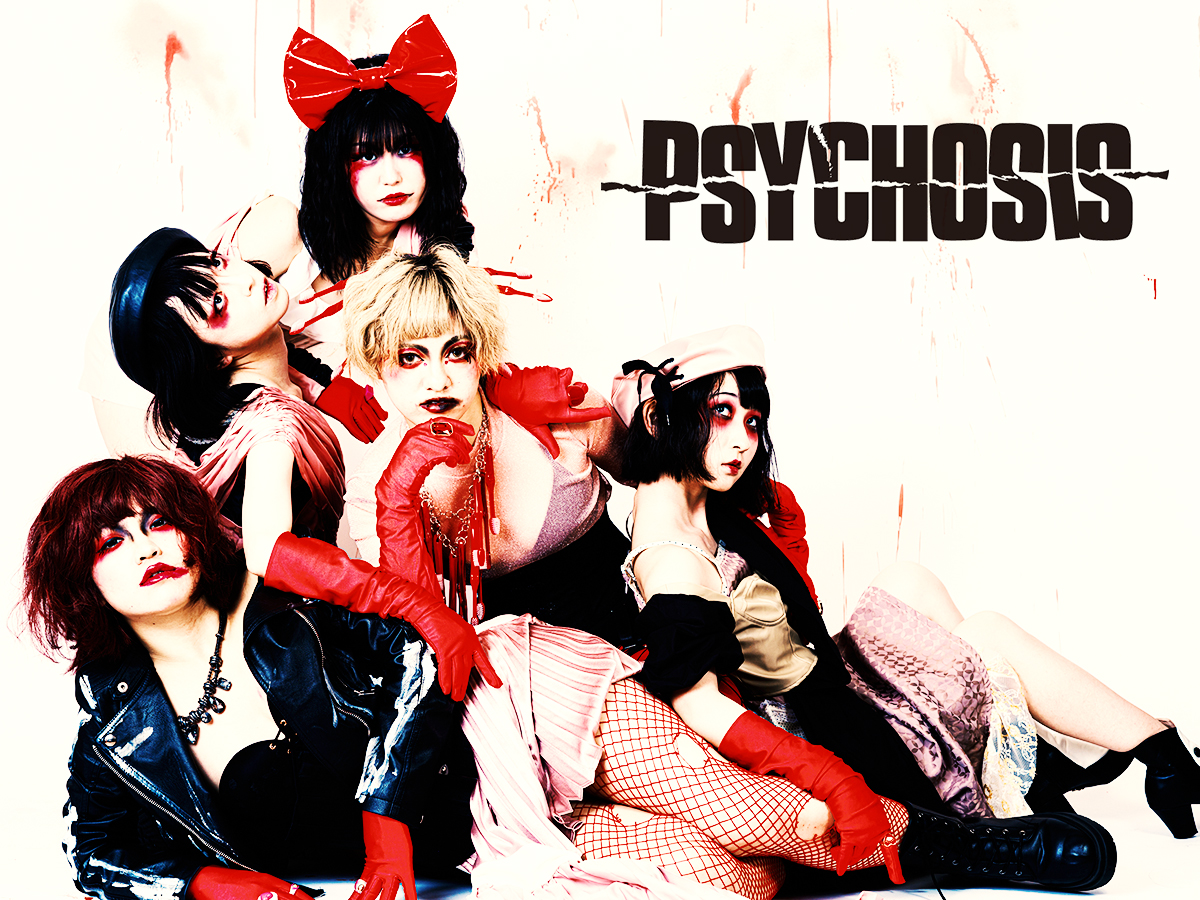 Part of this page is translated by machine translation API.
You can see the original information(Japanese).
Event and ticketing information
Date

2023/07/13(Thu) ~

2023/07/18(Tue)

Price

4,300

JPY ~

7,400

JPY(tax included)

Contact

PSYCHOSIS
TEL: 080-2052-5878 (Only in Japanese.)


Period of Sale

2023/06/07(Wed) 00:00 ~

2023/07/17(Mon) 23:59
---
Recommended related ticket list
---
Quick index of classification and regions
SEARCH
Performance category
Location region
---