Spotlight!

POINT

Credit Cards
東日本大震災10年 あかし testaments
Overview

It has been 10 years since the Great East Japan Earthquake, which caused enormous damage.
From the trend of the times, how to pass on the memories of the earthquake disaster that fades over time to the next generation and convey lessons learned
This is an exhibition that considers the works of artists who have turned their attention to what is being missed.
Keizo Kitajima, one of Japan's leading photographers, and Ko Seung-wook, who is from Jeju Island, South Korea and is active at the forefront of contemporary art.
Born in Okinawa, Chikako Yamashiro, one of the hottest mid-sized artists, and from Hachinohe City.
Shigeyuki Toyoshima (deceased) has demonstrated his talents in various fields such as theater, art, and criticism.
The weathering that time brings through the "light = testimony = testimony" that the photos and videos of the four artists illuminate the exhibition room
In the darkness of oblivion, we will overcome disasters and illuminate the world for living together.
Organizer Testaments Exhibition Executive Committee (Aomori Museum of Art, Aomori Tourism Federation)
Exhibition web page http://www.aomori-museum.jp/ja/exhibition/20211009/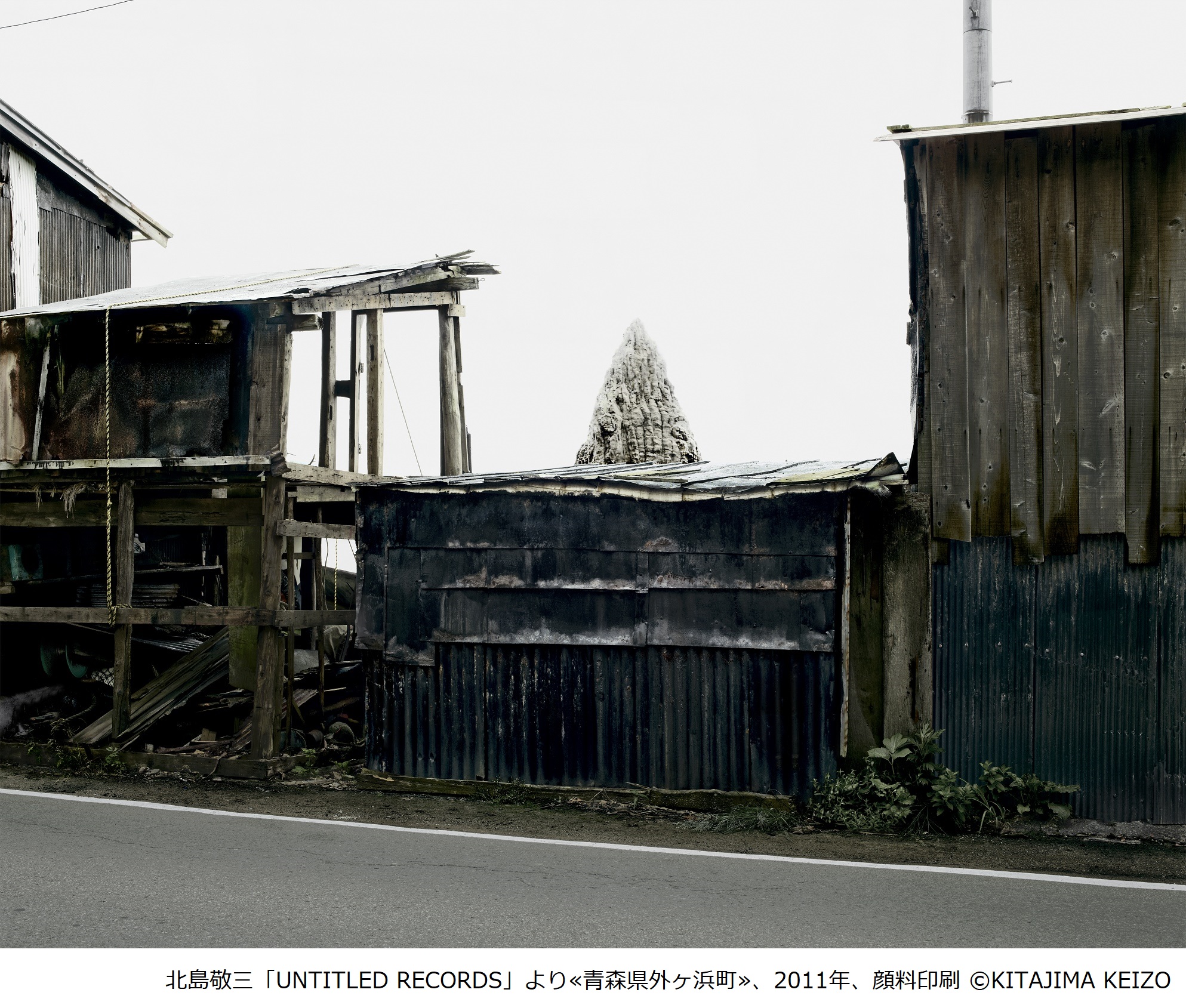 Part of this page is translated by machine translation API.
You can see the original information(Japanese).
Event and ticketing information
Date

2021/10/09(Sat) ~

2022/01/23(Sun)

Price

800

JPY ~

1,300

JPY(tax included)

Contact

あかし testaments展実行委員会(青森県立美術館)
TEL: 017-783-3000 (Only in Japanese.)


Period of Sale

2021/09/30(Thu) 17:00 ~

2022/01/23(Sun) 16:30
---
Quick index of classification and regions
SEARCH
Performance category
Location region
---
Past related ticket List
---